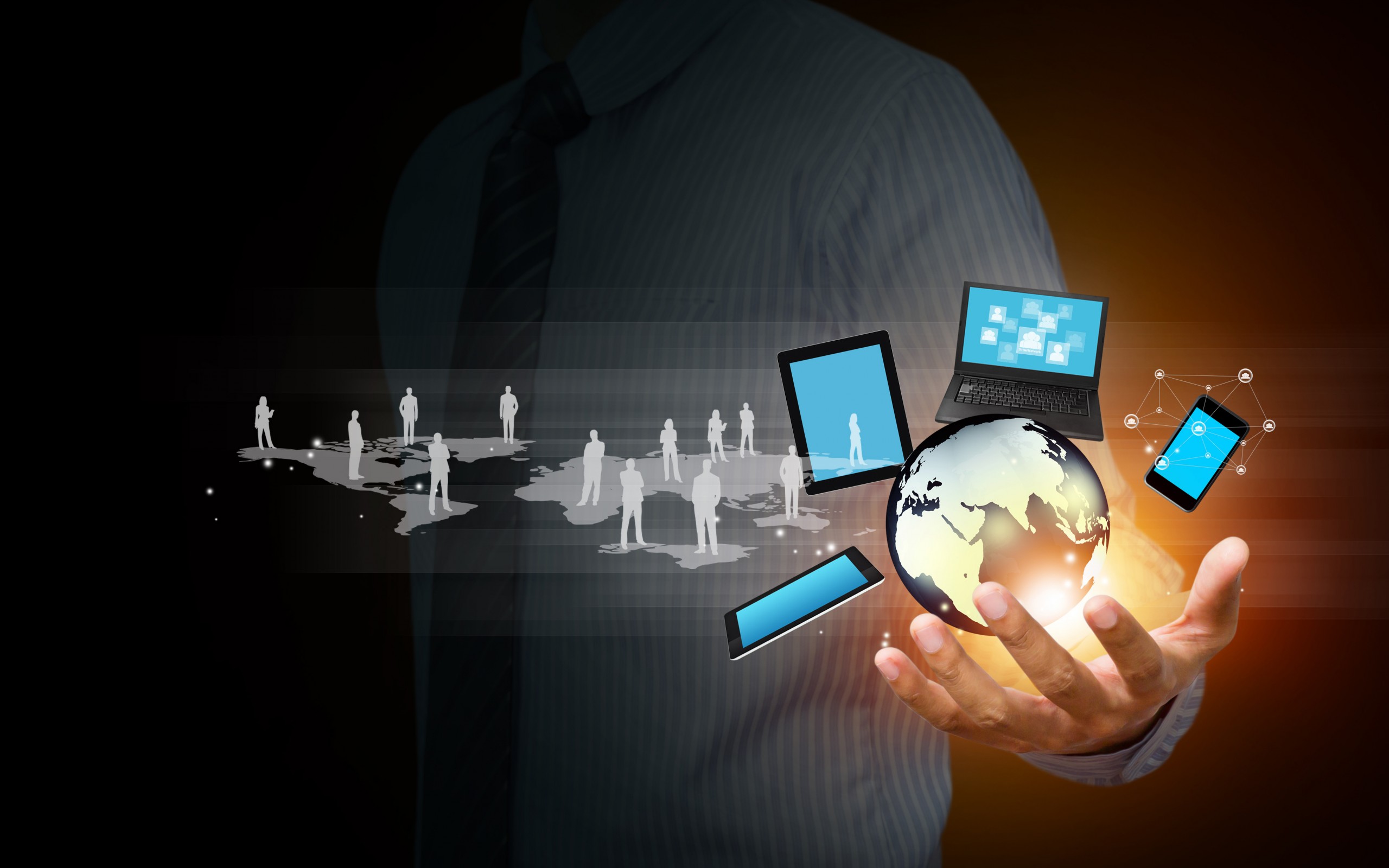 What being an SAP partner entails
As a business owner, it is your duty to source for new technologies that will take your business to the next level. But doing this is not always easy because there are a lot of new systems and technologies on the market. Choosing among them is usually a problem. Also, some of them are too complicated to use or expensive to maintain.
That said, it might surprise you to know that there is a system that is easy to use and can simplify your business processes. It is known as SAP.
SAP is a heavyweight business organization that has more than 300,000 customers and a massive cloud customer base that is growing every day. They are presently providing solutions to a wide range of industries.
Partnering with SAP will give you the edge you need to outshine your competitors and become dominant in your industry. The SAP partnering program that is presently open offers an opportunity for businesses to become part of a massive ecosystem.
The SAP program is structured into different partner levels and categories. To choose among them, you first have to take a close look at what each category has to offer. Doing this, will help you determine the category and level that will be best for your company.
Before submitting an application to become an SAP partner, it is important that you first understand their evaluation process.
Planning, they say is the key to success. So, if you want your application process to go smoothly, you should make a comprehensive plan. This may mean, creating a to-do list of important tasks that need to be completed for your application process. Another thing you should incorporate into your to-do list is the steps you are going to take after you have been accredited as a partner. Doing this will increase the benefits you are going to enjoy and the opportunities that will come your way.
As you probably now know, no two categories of partnering certification are the same. For certain categories, you may be required to submit the product you sell. This is done to see if your product is up to standard. It may also be necessary for you to send two or more of your staffs on SAP training program. This is usually a part of the membership process. For high-level partnering categories, you may be required to submit your business plan, financial information and sales forecasts.
Many businesses partnering with SAP have experienced massive growth and have become more productive. If you become an SAP partner, you are going to benefit as well.
You likely may be wondering how exactly you are going to benefit when you partner with SAP. Read on to find out.
When you are an SAP partner, you are going to benefit from the brand association. You customer are going to view you as credible and trust you. Even more, you are going to have access to a wide range of benefits and partner services. These services include the following-
You will be able to use the SAP partner logo
You will be given access to a massive image library and some top-notch tools you can easily use to build your business.
Higher partner level, will give you access to MDF funds and sales lead.
Final note
Becoming part of the SAP community of more than 300,000 customers will open your business to new opportunities and experts in various industries that will take your business to a whole new stratosphere. You will also be given a ticket to participate in SAP hosted workshops, campaigns, and events that will improve your output.